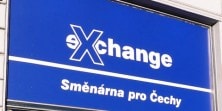 Exchange: better to withdraw from ATMs than to use Exchange points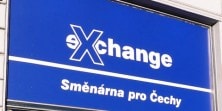 In the city center you will find several exchange offices, but most of them are not recommended. The 0% commission shown is usually not truthful, but just a red herring to attract customers.
The advice is not to leave your cash in the hands of the operator before receiving confirmation of the actual amount that will be paid to you.
From our point of view the best alternative is to withdraw from any ATM as the exchange rate will be the one updated on the withdrawal date and the commission that will be retained will be the fixed one imposed by your Italian bank.
Book a tour now!
(you can also pay locally)